---

---
The #1 Seller of 3M™ Window Film in the Southeast
---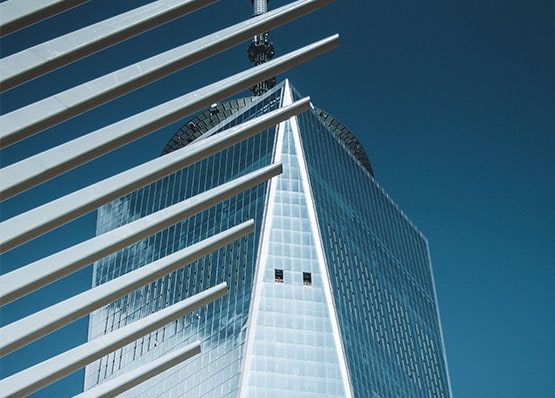 ---
---
Providing comfort for you and protecting your investments with the finest in innovative window tinting is our mission at Mr. Tint Inc. Since 1994, customers have relied on our family-owned-and-operated business for setting the standard in top-of-the-line window tinting service in Columbia, Charleston and Mount Pleasant, South Carolina, as well as to eastern Georgia and Charlotte, North Carolina. Whether you're looking for automotive window film, residential or commercial window film, decorative glass film, or even government-grade window film, you've come to the right place.
---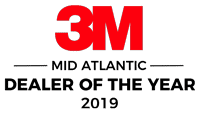 ---
Our 3M™ Window Film Solutions
---
Improving comfort and protecting your home, business, and car as well as the people who occupy them is what we do best. At Mr. Tint, we only use 3M™ Window Films. 3M™ invented window film in 1966 and their products are truly premium quality. Our innovative partnership has provided South Carolina and North Carolina residents with top-notch protection from the sun's harmful rays for more than 25 years.
---
---
Delivering a Premium-Quality Product with Top-Notch Service
---

" Top notch service, top notch quality, Mr. Tint is the only place I trust. I've used Mr. Tint for tinting the windows of my home which cools the temperature drastically during the hot summers as well as for my vehicle."

"We had Mr. Tint install some tint for our barbershop. The staff was amazing. From the time they answered the phone to the crew that came and installed. I could not have asked for a better experience. Not to mention they were very affordable. I also had them install tint on my Yukon and my wife's car. Don't waste your time going to some cheap tint shop on a corner. Go by Mr. Tint. You won't regret it."

"These guys are the best! Had them do some windows at the office for privacy but still wanted the light to come in. It's perfect, & was super fast."

"Great service, fair price, and, most importantly, a superior product. Mr. Tint does a *great* job, I promise you. I have used them to do three vehicles and every single window in our house. And I am very very happy with the quality of their work. They come with my highest recommendation."
---
Mr. Tint is the
#1

Seller of Window Film in the Carolinas
---
With our innovative window tint reducing your energy bill, controlling excessive heat or protecting your floors and furnishings from the damaging rays of the sun, Mr. Tint is the most complete and trusted window tinting Company providing reliable service since 1994. We service the Columbia, Charleston, Mount Pleasant, South Carolina areas as well as eastern Georgia and Charlotte, NC.
Are You In Need of Window Tinting
in South Carolina, North Carolina, or Eastern Georgia?
---
---