The advantages of 3M™ Decorative Window Film are the possibilities – etched, cut, sandblasted, textured and other decorative glass designs are clear: Privacy can be customized, while light still pours from room to room, creating an open feel even in confined spaces. Yet, how to achieve these effects and still remain within budget? It's possible, with 3M™ Fasara™ Glass Finishes and with 3M™ Crystal Window Finishes.
What makes
3M™

Fasara™ Glass Finishes better?
---
---

---
---
Our decorative glass and window films transform plain glass, capturing the look of cut or texturized glass to an astonishing degree at a fraction of the price.
---

---
---
Fasara™ Glass Finishes allow you to tailor the level of privacy to your space. Use Fasara glass finishes in a single layer to create serene "ricepaper wall" effects or layer the films to create a more opacity.
---

---
---
3M™ expertise in adhesives ensures a fast, accurate, beautiful and durable application to a variety of glass substrates.
---

---
---
Fasara™ Glass Finishes are constructed from durable and flexible polyester materials, allowing for a wide range of applications.
Where to Use
3M™

Fasara™ Glass Finishes
---
Fasara glass finishes are perfectly suited for interior glass doors or the inside surfaces of windows. Use our decorative window films for:
---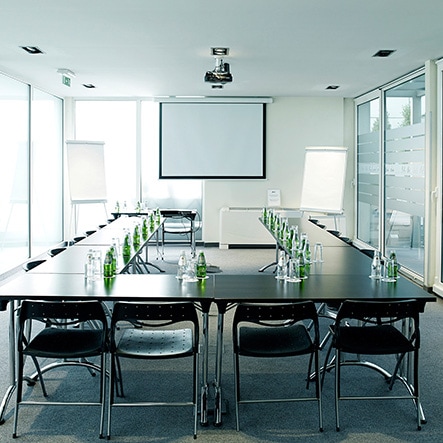 ---
---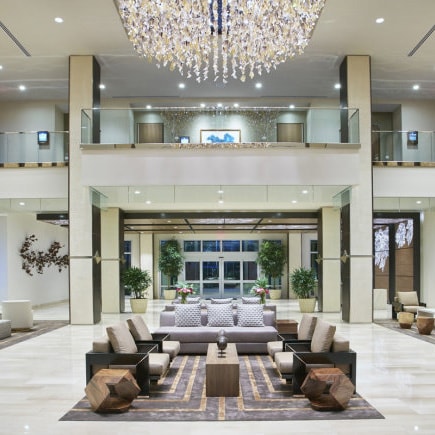 ---
---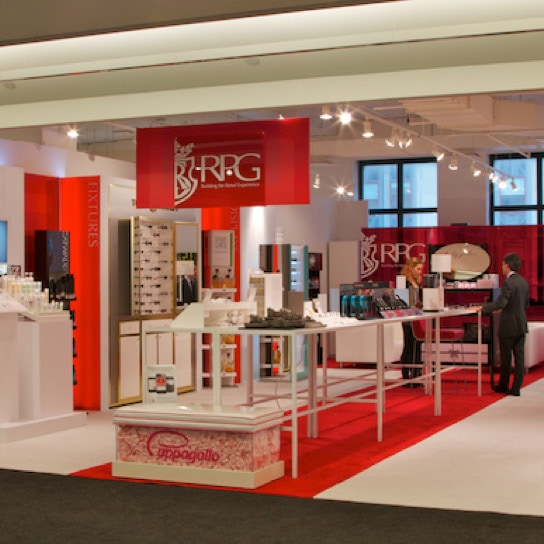 ---
---
---
---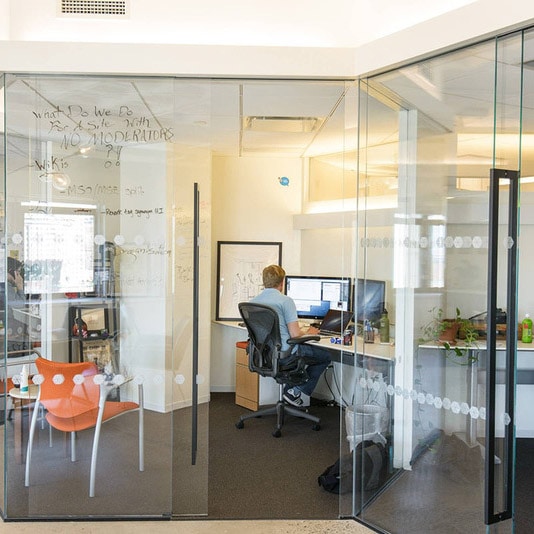 ---
---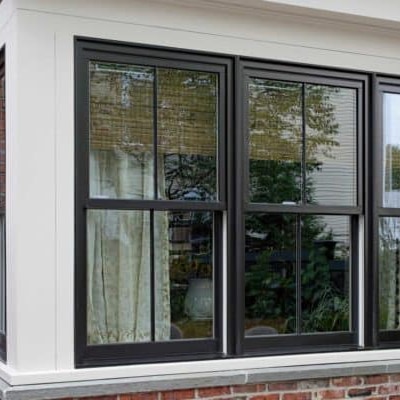 ---
---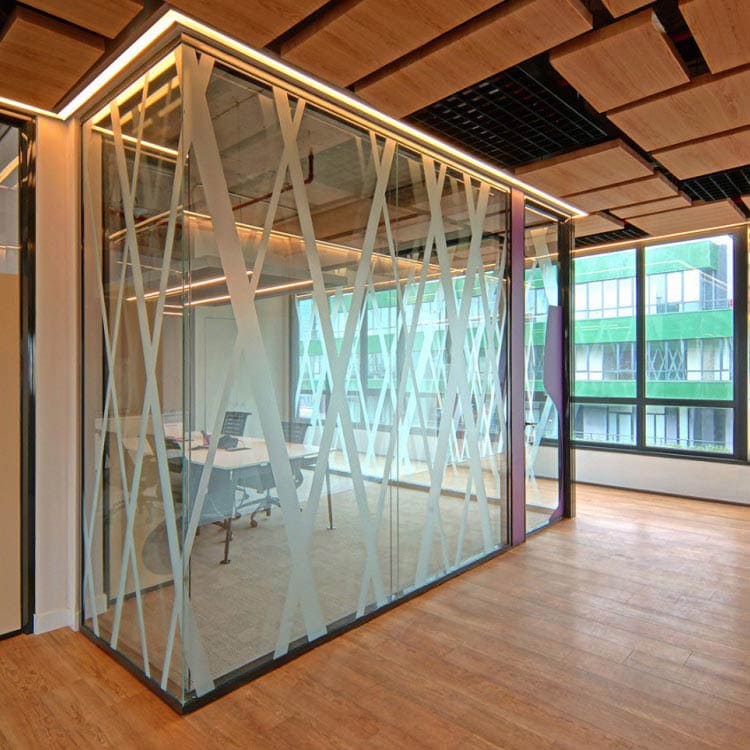 ---
---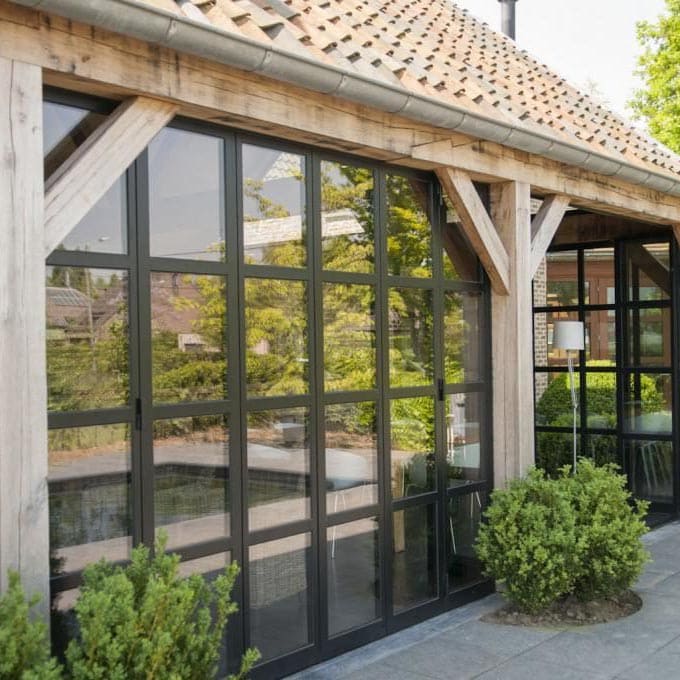 ---
---
3M™ Crystal™ Glass Finishes
---
Dusted and frosted designs provide the look of sandblasted or etched glass, at a fraction of the cost. Digital printing on dusted materials offers both customization and personalization options
These permanent, pressure-sensitive films have a transparent synthetic liner for easy cutting. They are available in a dusted crystal finish in translucent white (2 mil) or translucent frosted crystal finish (3.8 mil) in five colors.
---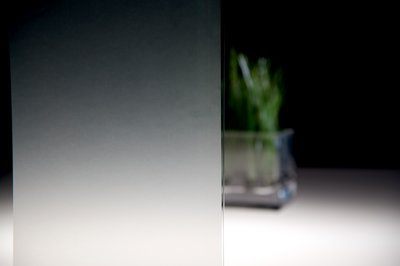 3M™

Dichroic Glass Finishes
---
Inspiring a new spectrum of creativity. The shimmering, color-shifting effect of dichroic glass is a magnificent addition to any space, but can also add substantial cost to a project. With 3M™ Dichroic Glass Finishes, the same brilliant effect can be achieved, with color shifting depending on the viewer's angle, plus simple application and at a fraction of the cost.
Made of premium materials, the shimmering textures are available in warm and cool tones. Want to create a completely new effect? Depending on mounting surface color, viewing angle and your lighting choice, 3M Dichroic Glass Finishes can take on a completely different look, defining your space in a altogether original way.
Just what you'd expect from 3M™ Architectural Markets, where state of the art meets high design.
---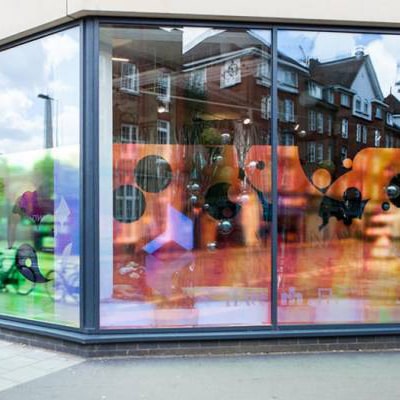 ---
Features of Dichroic Glass Finishes
---
Dichroic Blaze Glass Finishes shift between warm tones of cyan/blue/magenta and red/gold
Dichroic Chill Glass Finishes shift between cool tones of blue/magenta/yellow and gold/blue
Color shift is visible from both sides of the film-covered glass
Made of a premium-grade multilayered polymeric film
Non-metallic, non-conductive and non-corrosive
Polyester film designed for interior glass application
CSI Format—Division 8
Roll size 48" x 98.4' (1220mm x 30m)
Product can be applied to glass and many plastics
Benefits of Decorative Film
---
---

---
---
You get the beauty, translucency and privacy of etched, cut, sandblasted or texturized decorative glass at a fraction of the price. Applying Fasara glass finishes directly to glass saves time and money, and makes the project go fast and easy.
---
---

---
---
Fasara glass finishes can be used to transform existing surfaces, eliminating waste. When the space is ready for a new look simply remove and replace with a different Fasara design or texture.
---
---

---
---
Perfect indoors or on the inside surfaces of exterior windows. Works on flat or curved surfaces. The material itself is amazingly flexible and easy to apply.
---
Let Mr. Tint Enhance Your Space with
Decorative Window Tinting
---
---