New 3M™ Insulating Window Film Keeps You Comfortable Inside –
No Matter What's Happening Outside.
---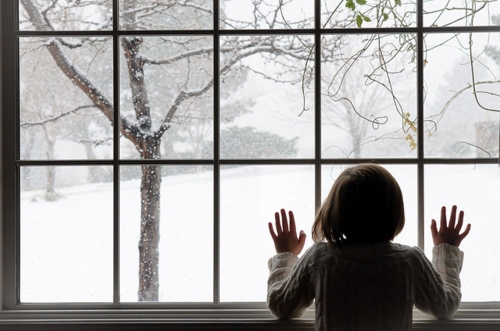 While windows often account for a small portion of the shell of a building, more than 30 percent of all the heating and cooling energy used in homes and buildings in the US is due to heat gained or lost through windows.
Now we have a cost effective, year-round solution to upgrade existing windows. 3M™ Thinsulate Window Film Climate Control Series provides the traditional benefits of 3M™ Sun Control Window Film by rejecting heat and blocking harmful UV rays. The insulating window film has a patented construction that helps reflect more interior heat back into the room, improving personal comfort by reducing cold drafts near windows, which can help save on energy costs.
---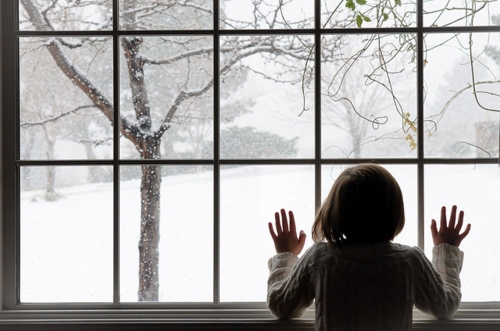 ---
"With the year-round savings that are made possible by our insulating window film, the advantages in all climates become even more compelling."
---
---
"Window films have been proving their worth in commercial and residential applications since 3M™ received the first sun control window film patent 50 years ago, and Thinsulate technology has been used to insulate our coats, gloves and blankets for nearly 50 years. Now, Thinsulate window film will be providing warmth, comfort and quality to the existing windows in our buildings and homes,"

Bill Pettit, global marketing manager, 3M™ Renewable Energy Division.
---
3M™ Thinsulate Window Film Climate Control
75 Offers Historic Minnesota Governor's Residence a Modern Energy Solution
---
---
The Governor's Residence is a stately two-story Tudor-style mansion that encompasses more than 16,000 square feet, including nine bedrooms, eight bathrooms and nine fireplaces. Built in 1912, it has served as home to 10 Minnesota governors. The home was placed on the National Register of Historic Places in 1974, requiring any renovations to be approved by a 19-member council charged with preserving the look and feel of the building.
Nevertheless, a recent state law mandating greater energy efficiency in government-owned buildings presented an interesting challenge. The residence is equipped with old, single-pane windows that are inefficient at keeping out cold air or blocking ultraviolet rays that can harm the building's many historical artifacts. The staff searched for ways to reduce their energy consumption, while preserving the building's original architecture.
Summit Avenue in St. Paul is home to a number of magnificent buildings, including the majestic Cathedral of St. Paul, the former home of author F. Scott Fitzgerald and the amazing mansion of railroad and timber magnate James J. Hill. However, one home in particular — at 1006 Summit Avenue — has a special role, serving as the official residence for the Governor of Minnesota.
---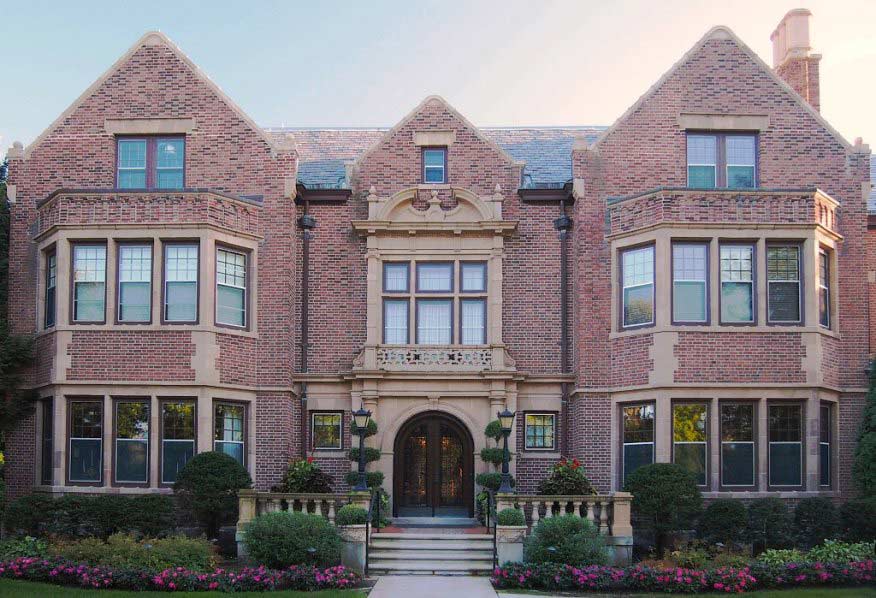 THE 3M™ WINDOW FILM SOLUTION
---
That's when a local 3M Authorized Prestige Window Film Dealer stepped in to suggest a solution — the application of 3M Thinsulate Window Film Climate Control 75 to approximately 1,100 square feet of window glass in the residence.
The film helped provide a cost-effective way to upgrade the existing single pane windows to perform more like double pane windows, while maintaining the historic look of the home. The window film installed helps reject heat in the summer months and retains heat during the traditionally chilly Minnesota winters. In addition, the film's virtually clear appearance helps maintain the existing aesthetic look of the glass.
---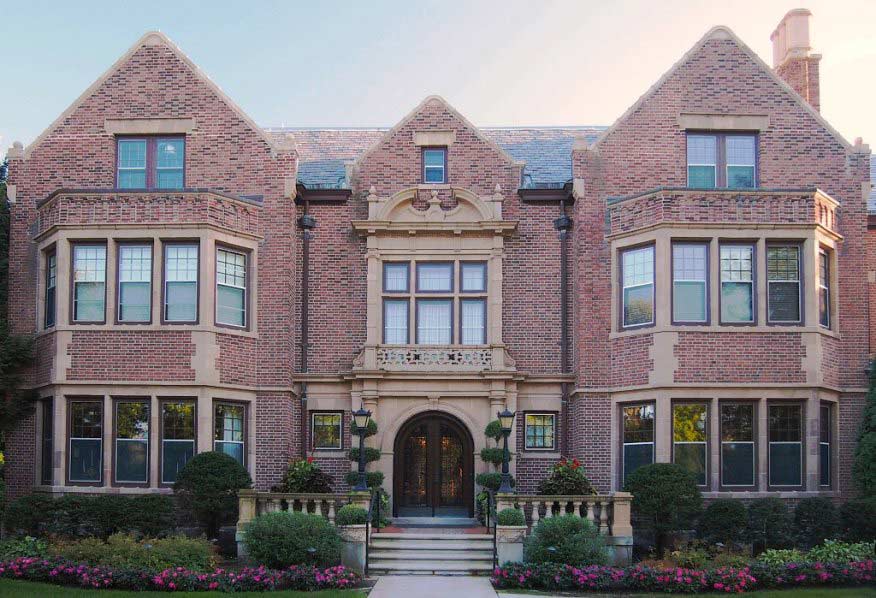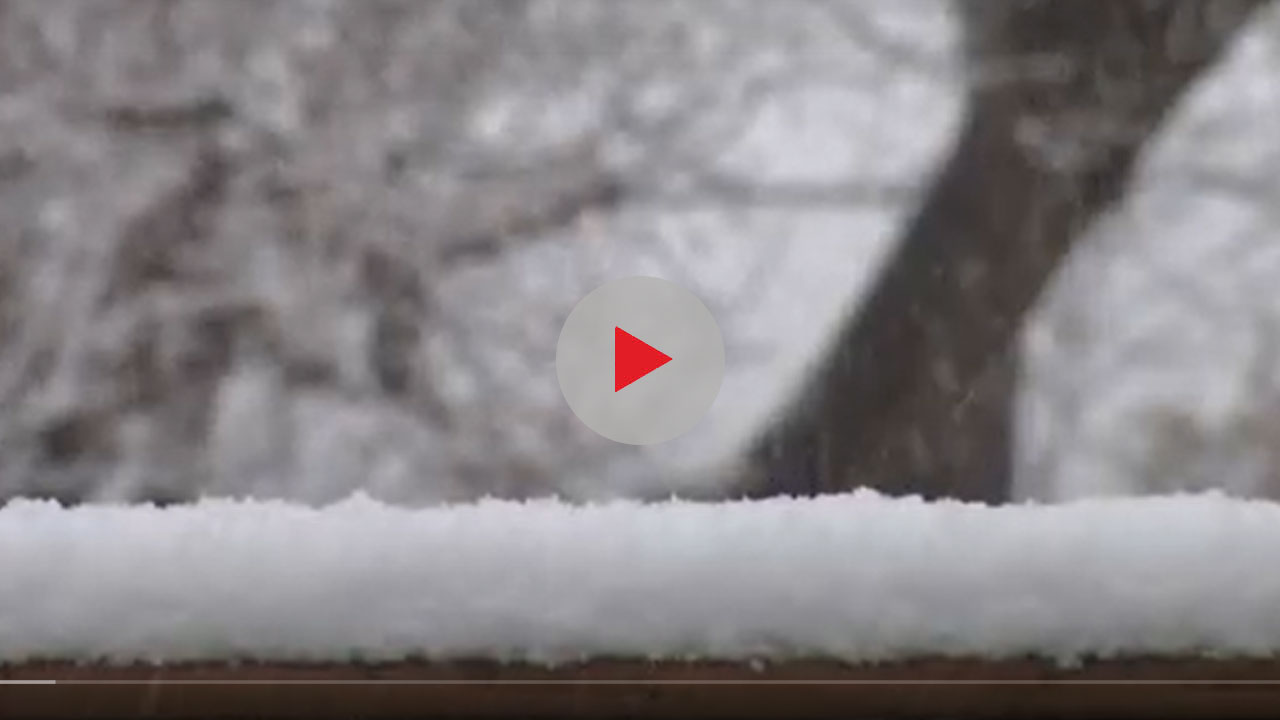 ---
Residence Manager Amanda Simpson, who oversees a full-time staff of five at the residence, is pleased with the project's outcome.
"The window film reduces the heat loss and helps us maintain a comfortable environment," Amanda said. "It also helps protect the furnishings in the house from exposure to the sun."
3M Thinsulate Window Film Climate Control 75 now helps provide a modern energy solution to a historic home that stands as a proud landmark for the citizens of Minnesota.
Let Mr. Tint Help Improve the Insulation of Your Windows
---
---