Who doesn't want improved comfort?
---
But when there's a solution that boosts comfort and also provides significant energy savings, that's a win-win. 3M™ Thinsulate™ Window Film is a low-emissivity window film that adds a virtually invisible layer of insulation to windows for increased comfort, for both residences and commercial buildings. When enhanced with Thinsulate Window Film, a single-pane window performs close to as well as a double-pane window, and a double-pane window performs much like a triple-pane window.
---
Why It Makes Sense to Try
Thinsulate™

Window Film
---
Windows are the key source of heat loss in commercial buildings, accounting for nearly 40% of all energy loss, according to the Department of Energy.

A major source of energy loss in homes as well, around 30% of energy used to heat and cool homes is lost through windows.

A single-pane window typically leaks 20 times the heat as an adjacent insulated wall, according to Cornell Cooperative Extension at Cornell University.
Where to Use
Thinsulate™

Window Film
---
---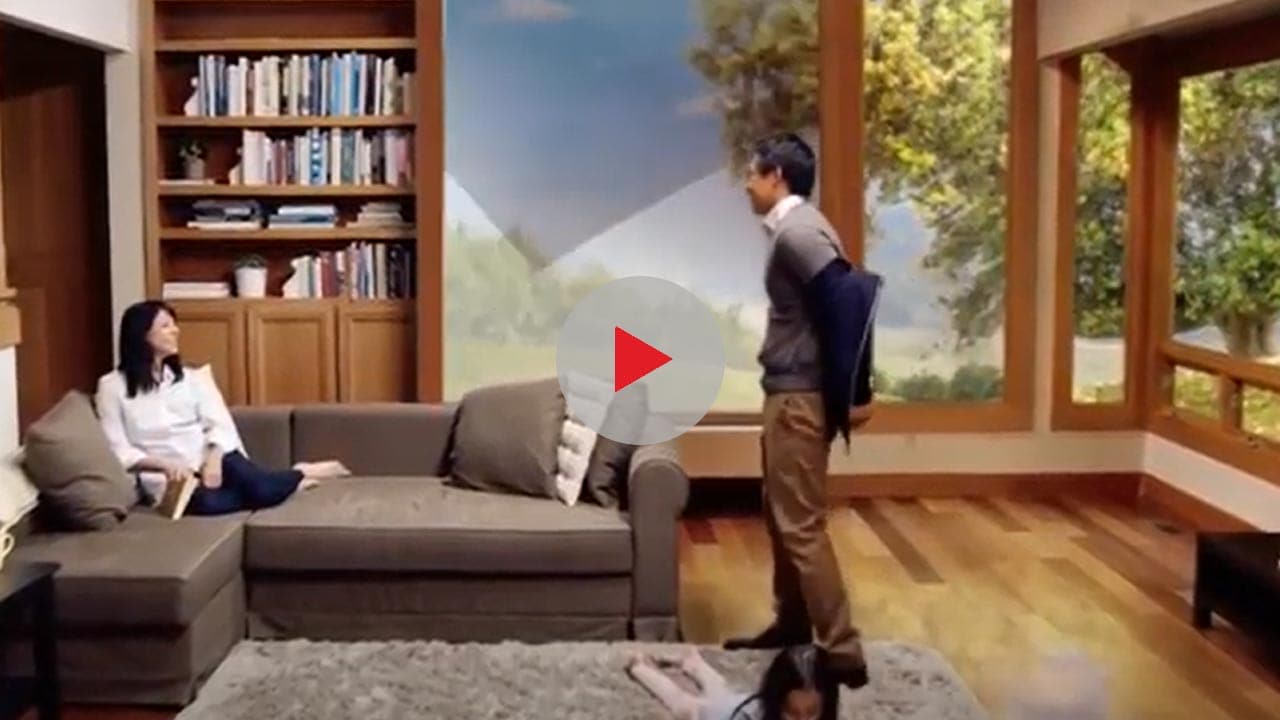 ---
Thinsulate™

Window Film Has Commercial and Residential Applications
---
Thinsulate Window Film can be used at home or in commercial buildings like schools, hotels, office buildings, and medical facilities. It's barely noticeable and lets you maintain the look of your windows inside and out, while letting in plenty of natural light. Its neutral appearance is one reason this type of film is very popular on one-of-kind buildings like museums and historic homes. Another reason for its popularity is its ability to block harmful UV rays that can damage priceless artifacts susceptible to sun damage.
---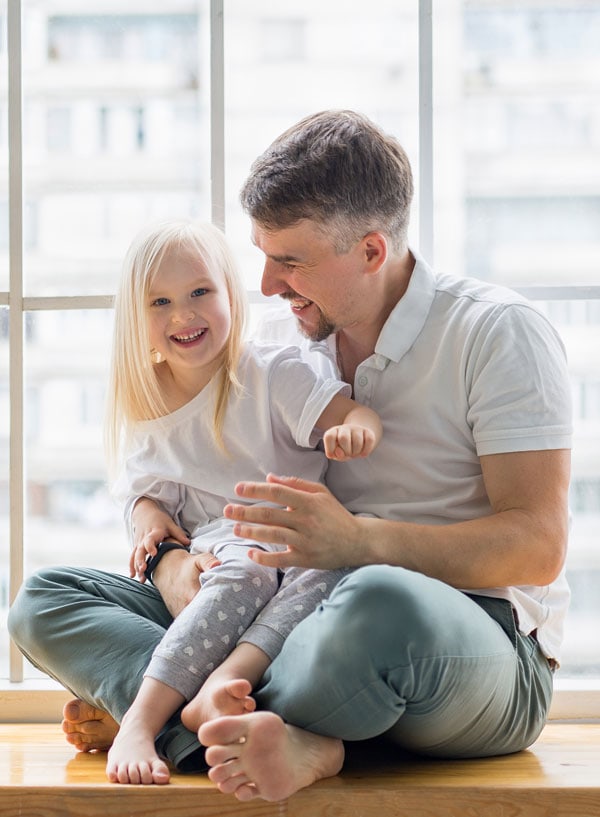 ---
How
3M™ Thinsulate™

Window Film Works
---
In the winter, Thinsulate™ Window Film insulates windows to reduce heat loss through the glass. It also works to reduce cold spots around windows in the winter. When it's hot outside, the film ensures interior spaces are more comfortable by significantly blocking UV rays and rejecting solar heat, so your cooling system doesn't have to work as hard.
---
Why Choose
3M™ Thinsulate™

Window Film ?
---
Heat Rejection

The most significant benefit of using Thinsulate™ Window Film is the heat rejection, which translates to energy savings.

UV Protection

Because the window film significantly blocks harmful UV rays that cause fading, you can extend the life of interior furnishings such as hardwood floors, carpets, and furniture, and reduce the risk of skin damage.

Light Transmission

While Thinsulate™ film works to provide indoor comfort and energy savings, it still lets in plenty of natural light. Additionally, the appearance of your windows remains virtually the same.

Affordability

3M™ Thinsulate™ Window Film is a much more affordable solution that replacing your windows with more efficient double-pane or triple-pane windows.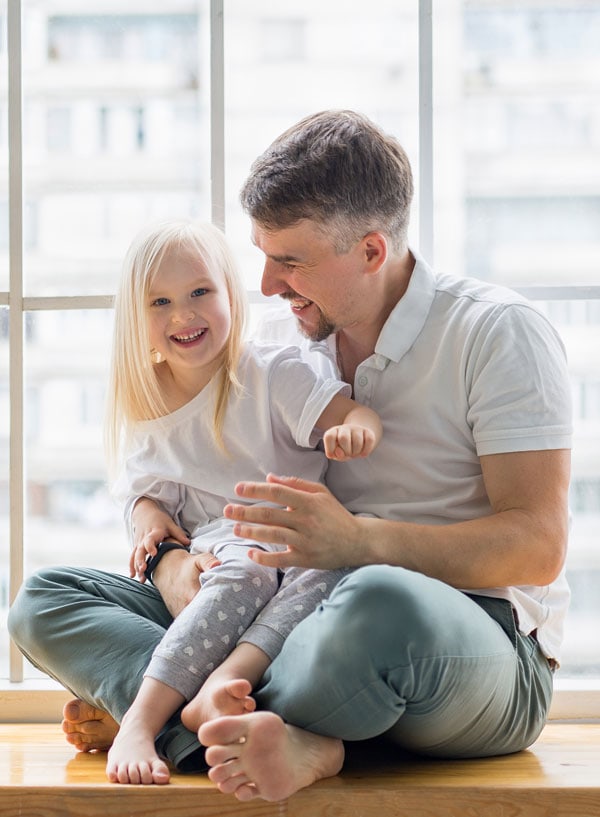 Are You In Need of Window Film
in South Carolina or Eastern Georgia?
---
---