Sometimes Your Space Needs a Makeover,
But Remodeling & Renovating Consumes Time & Money
---
Perhaps your space is beginning to show its age from the inevitable wear and tear that occurs over time. Or, you might be interested in completely transforming the look of your home or commercial space. Remodeling or renovating is something that most spaces eventually need, but these are also tasks that many push to the back burner due to the excessive time and money they can take to complete. Not to mention, during the remodeling or renovating process, you may have limited access to your space. Skip the inconvenience that comes with renovations and remodeling when you use architectural finishes.
---
Revamp Your Space Without the Hassle
Enhanced Aesthetics at a Fraction of the Cost
---
Enhancing the look of your space without remodeling or renovating seems far-fetched. However, with our architectural finishes, you can transform your space without the inconvenience of remodeling and at a fraction of the cost. A cost-effective and timely solution, architectural finishes can be added to a variety of different surfaces, from wood or metal to glass or stone. Furthermore, the design options are endless with a variety of colors, textures, and patterns to upgrade your space's look, while also saving you time and money
---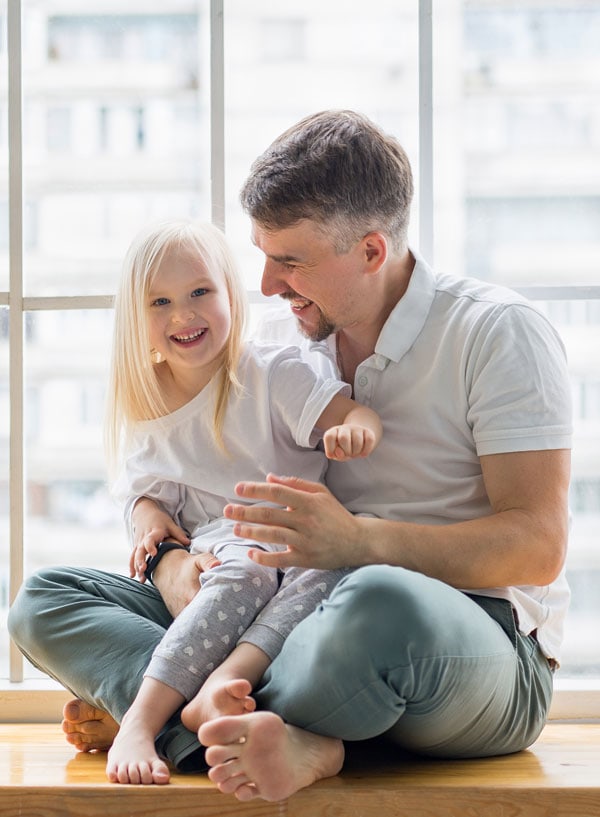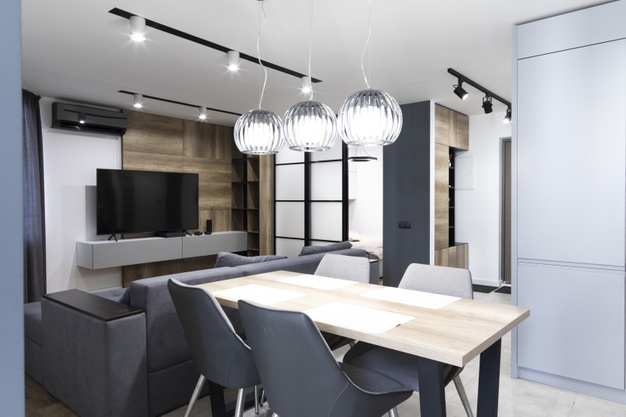 Benefits of Surface Refinishing
---
--- ---
Smooth Application Process
---
--- ---
---
--- ---
---
--- ---
Applicable to a Variety of Surfaces and Spaces
---
--- ---
---
Explore Our Surface Refinishing Solutions
A Variety of Patterns for Many Different Surfaces
---
---
Are You In Need of Surface Refinishing
in South Carolina, North Carolina, or Eastern Georgia?
---
---
---