Belbien Architectural Finishes
---
Does your building need a makeover inside or out? Belbien Architectural Finishes can totally transform non-porous surfaces by mimicking the look of natural surfaces like wood or marble at a fraction of the cost of remodeling or renovating. This architectural vinyl film is good for the environment because it lets you refinish existing surfaces on fixtures and furniture, rather than discarding them in the landfill. Choose from 430 patterns, including interior and exterior styles.
---
Why Choose Belbien Architectural Finishes
---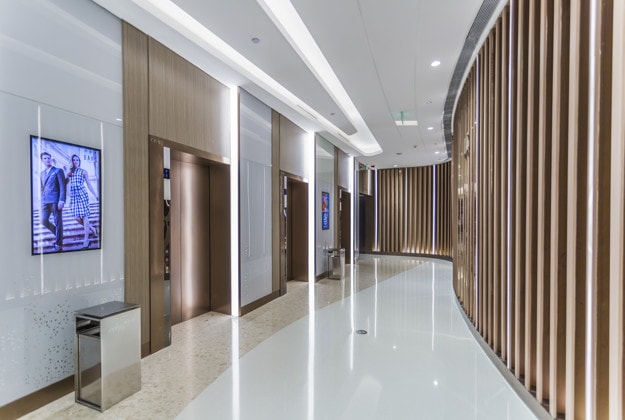 Versatility

Belbien Architectural Finishes let you transform almost any surface to resemble natural wood, metal, fabric, leather, stone, sand, stucco and many other materials.

Customization

Besides the 400+ standard finishes that are available, Belbien provides the ability for customers to match their existing surfaces with custom patterns and colors.

Easy to Clean

Belbien film is resistant to both solvents and stains. Any marks and stains can typically be easily removed by wiping the surface with soapy water.

Flexibility

Because of its superior flexibility, this architectural film can be smoothed over angled surfaces without special equipment or cutting. It can also be applied to curved surfaces with a seamless finish.
Where to Use Belbien Architectural Finishes
---
---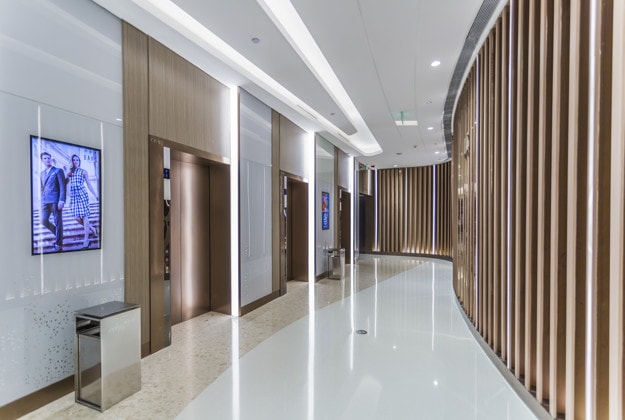 ---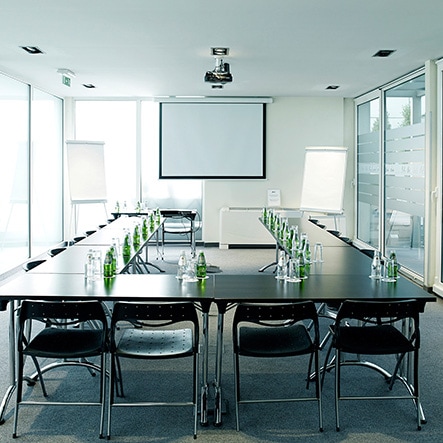 ---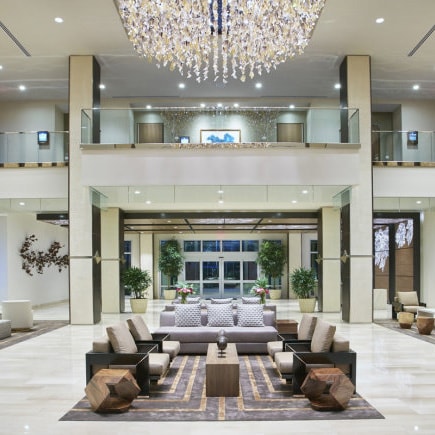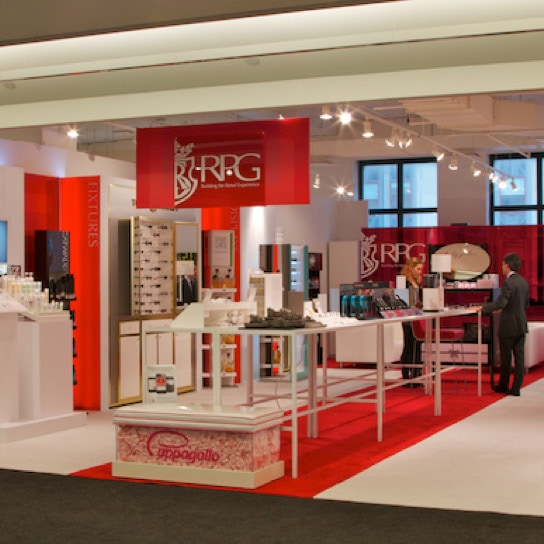 ---
---
What kind of surfaces are suitable for Belbien Architectural Finishes
---
Belbien is ideally suited for use on non-porous surfaces that are 100% smooth, such as metal, high- pressure laminate, glass, PVC, and melamine. It works on smooth surfaces that are curved or flat. Belbien can also be used on porous surfaces if they are well sealed prior to applying the architectural film. These include gypsum board, drywall, and surfaces that are painted. Imperfections in substrates must be sanded smooth or filled and sanded prior to applying Belbien.
---
---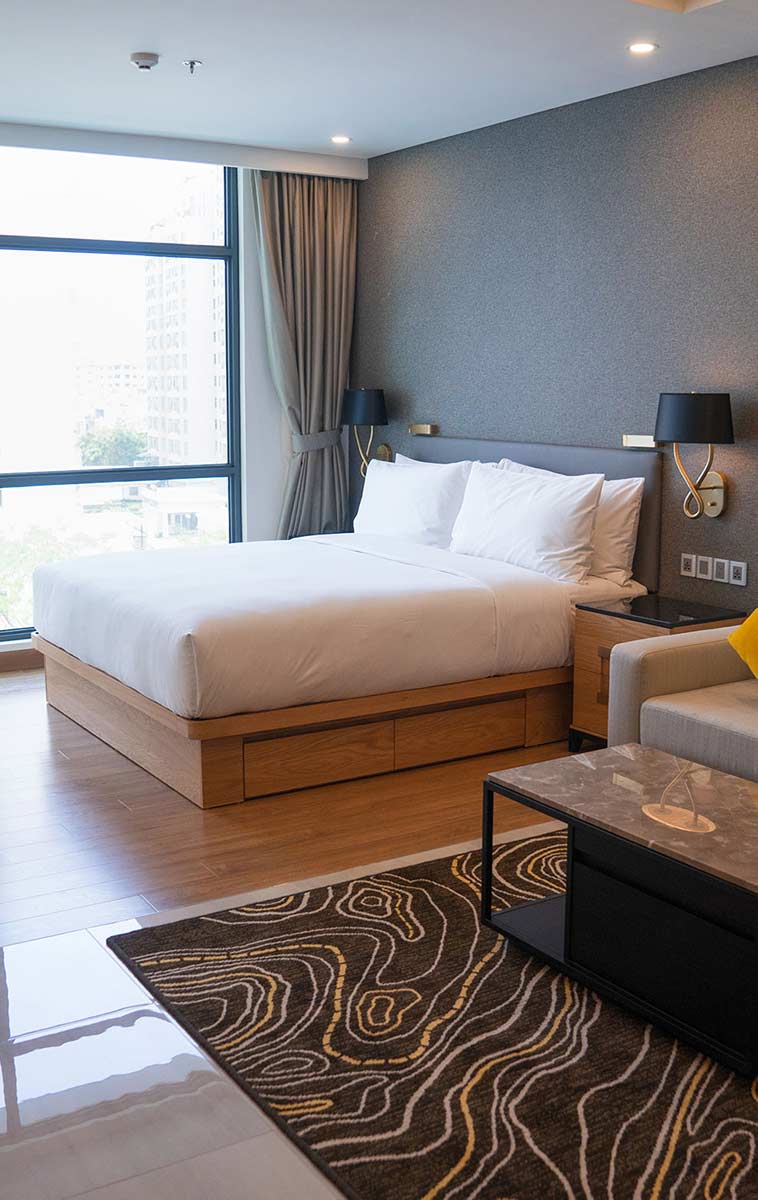 Belbien Architectural Finishes Are Made to Last
---
Since 1986, Belbien EX has been used to refresh the look of building facades across America. It can be used indoors or outdoors and has been specified for many outdoor applications for more than 30 years. No appreciable weathering deterioration is noted when using the sunshine carbon arc for 5,000 hours.
---
Reasons to Feel Good About Choosing Belbien Architectural Finishes
---
Proven Durability

Belbien is designed to last, with a proven track record of durability due to its 8.3 mil thick PVC and strong air-release adhesive bond.

Water-Resistance

Belbien is more water resistant than many other surfaces like wallpaper and wall covering cloth. It's perfect for use in bathrooms, rooms with indoor pools, and exterior surfaces.

Fire-Rated

Belbien Architectural Finishes meet UL-723 Fire and Smoke Ratings, making them ideal for use in public spaces like theaters and restaurants.
---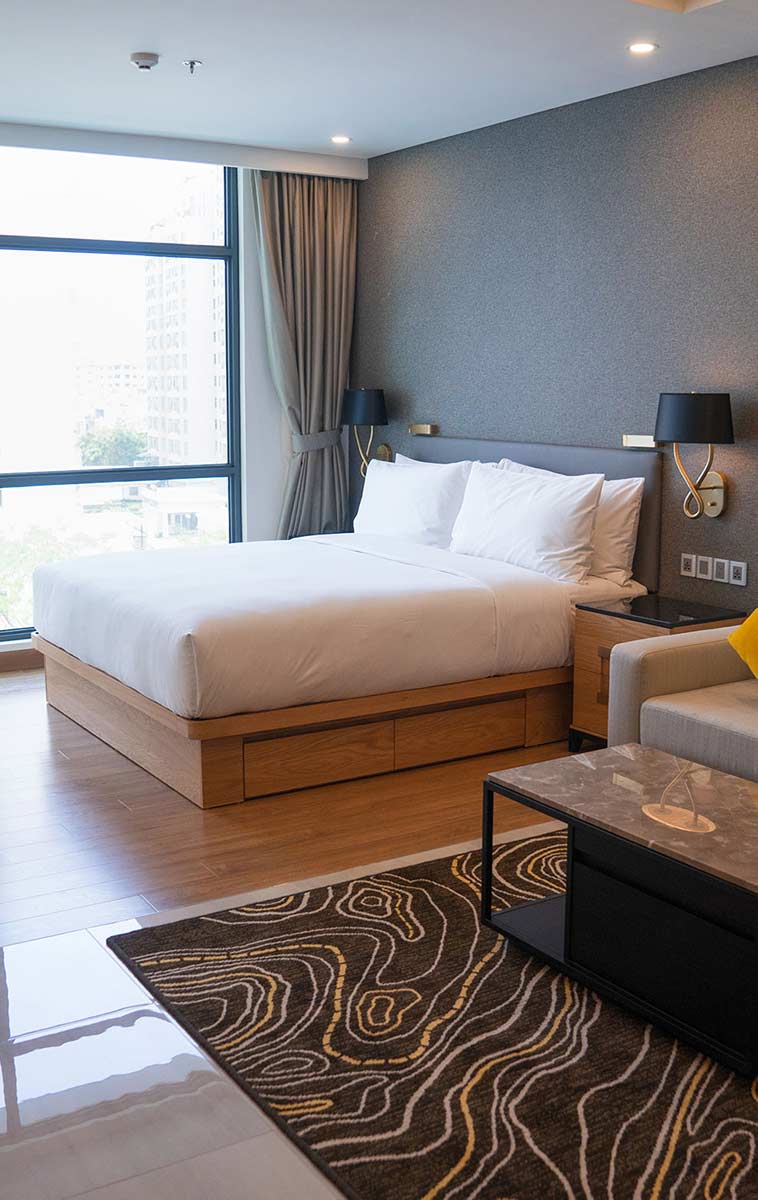 ---
Are You In Need of Architectural Finishes
in North Carolina, South Carolina, or Eastern Georgia?
---
---
---